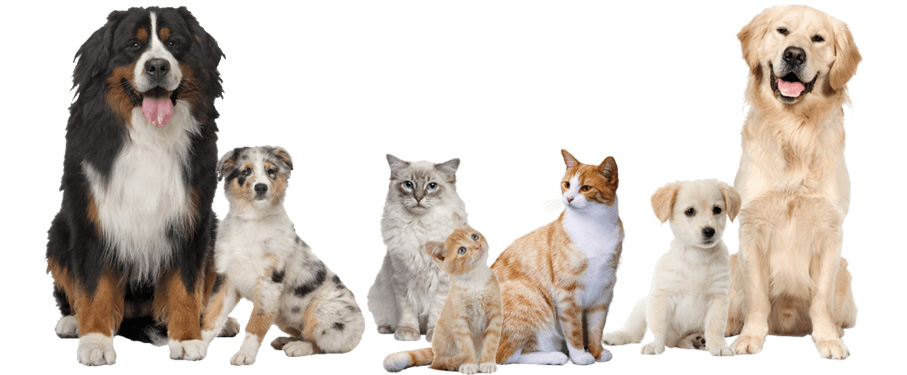 June is national Pet Preparedness Month! Make sure to include your furry, feathered or scaly family members in all household emergency plans.
Make a Plan
Have an emergency plan in place that accounts for all animals – including small animals, livestock, and those stabled or housed away from home.
Identify a friend or neighbor who can evacuate and care for your pets if you are away from home.
Take your animals with you if you must evacuate. If conditions are unsafe for you, they are unsafe for your pet!
If possible, practice evacuating in the car with your animals so they're more comfortable with the process.
If you are going to a public shelter, only service animals will be allowed inside. Check if the shelter has a pet site, or have an alternative plan in place (including a pet-friendly hotel, veterinary hospital, or boarding facility).
Order a free ASPCA pet rescue window decal to alert rescue personnel that animals are inside your home in the event of an emergency.
Create an Emergency Kit for Your Pets
Just like humans, pets should have their own emergency kit with basic supplies for their survival – food, water, and life-sustaining items.
Food and Water: Keep 7+ days of food and water in airtight containers. Collapsible bowls save space in your kit.
Medicines and Medical Records: You may need to show proof of vaccination to board your pets during an emergency. Keep your vet's contact info handy.
Sanitation: Include travel-sized litter box and litter, newspapers, paper towels, plastic trash bags, and cleaner to provide for your pet's sanitation needs.
First Aid Kit: Ask your veterinarian what's appropriate for your pet's emergency medical needs.
Comfort Items: Put favorite toys, treats, or bedding in your kit. Familiar items can help reduce stress for your animals.
Collar with Harness/Leash: Your pet should wear a collar with its rabies tag/city registration and ID. Include a second leash as backup.
Registration Information: Permanent identification such as microchipping and registration in a pet recovery database can help reunite you with your animal after a disaster.
Crate or Carrier: If you need to evacuate, having a crate or cage may make the process easier. The carrier should be large enough for your pet to stand, turn around, and lie down.
A Picture of You with Your Pet: Having detailed information about breed, age, sex, and distinguishing characteristics can help identify your pet and prove ownership.
For more information, check out ready.gov/pets.